ON-DEMAND WEBINAR
Mitigating the risks of a virtual higher education workforce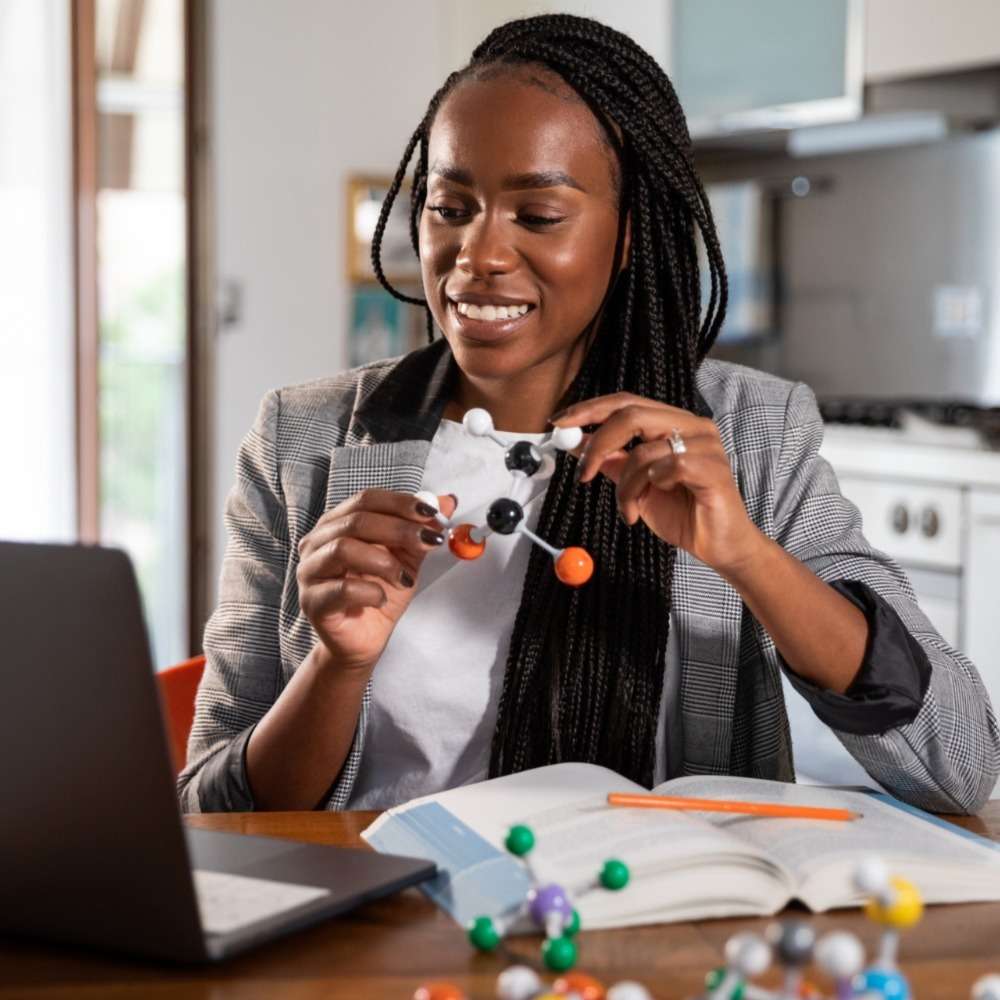 This on-demand webinar will help you address compliance, tax, and insurance challenges for faculty and staff living across state lines.
Remote faculty and staff played a critical role in helping universities and colleges pivot to online instruction in the COVID-era. As we continue, to emerge, the most successful institutions will continue to refine their virtual-learning programs, investing in the power of a global and diverse higher education workforce.

While the transition to online learning enables administrators to attract expert faculty and staff regardless of geography, it also comes with a fair share of risk.
Higher education administrators and deans will walk away with a better understanding of how to mitigate the risks of managing a robust and diverse workforce that elevates instruction for modern students.
Wage and hour compliance regulations such as payroll practices, employee leave laws, exempt status, and more.
Tax and unemployment liabilities for institutions to consider.
Workers' compensation, administrative burdens and cost.
Michael Plater, Ph.D.
Higher Education Practice Lead
Kristin McClure
Director of Employment Law and Litigation
Lesley Zielinski
Senior Director of Unemployment and Workers' Compensation Programs and Analytics