BECOME A SUBSTITUTE TEACHER
Wake up and teach in your community.
Remember that teacher who made a difference in your life? Now it's your turn. Getting a substitute teaching job in your community is easier than you'd think. Kelly Education can help.
This is the chance to do some of the most important work you will ever do, on your schedule. You decide when, where, and what grade levels you want to work with. Spend your day at a job you can feel good about.
From Ft. Lauderale, to Albuquerque, to Baltimore, our substitute teachers support schools all across the nation.
Join our team of more than 64,000 substitute teachers who are waking up every day to a job that's worth waking up for.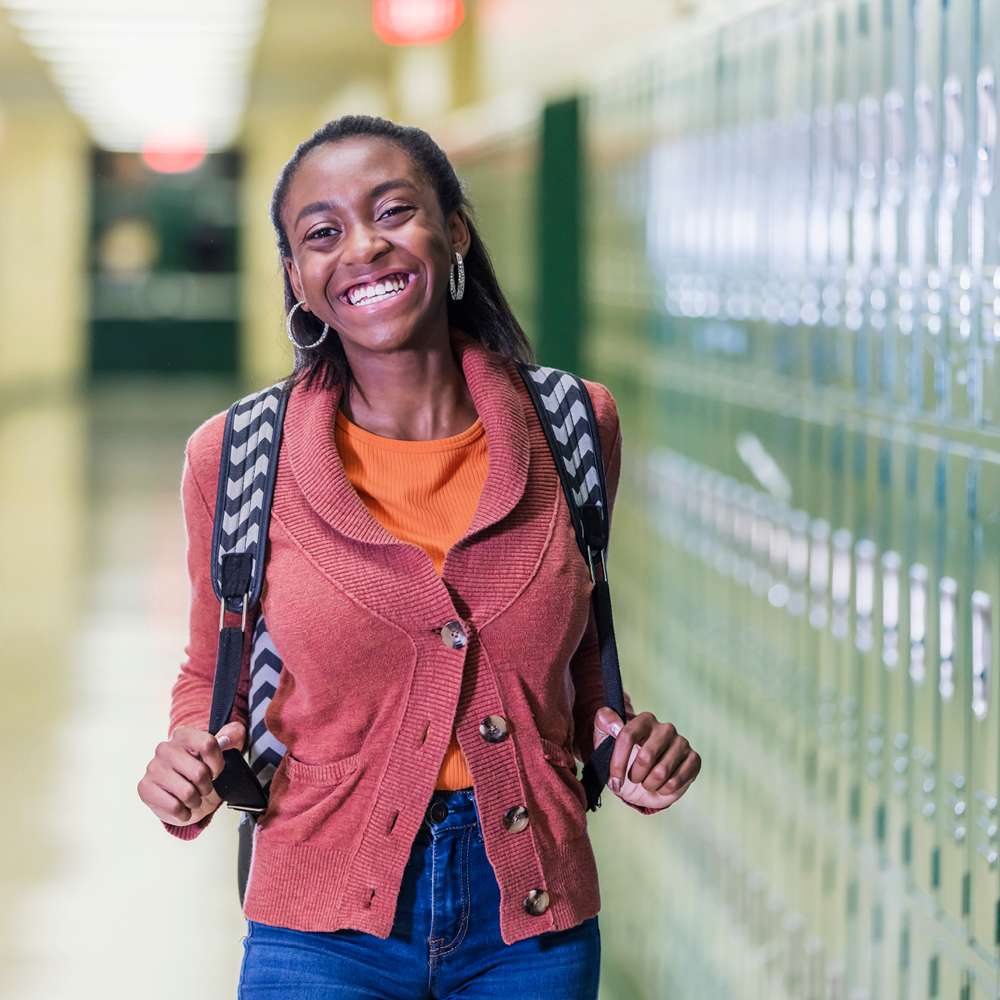 ABOUT KELLY EDUCATION
We're the nation's largest employer of substitute teachers.
Kelly Education connects passionate people with great jobs in local schools. If you're searching for meaningful work that enriches the lives of students in your community and want to be a part of moving education forward, we encourage you to apply to be part of the Kelly Education team.
WHY WORK WITH KELLY EDUCATION?
Helping you succeed in the classroom and beyond.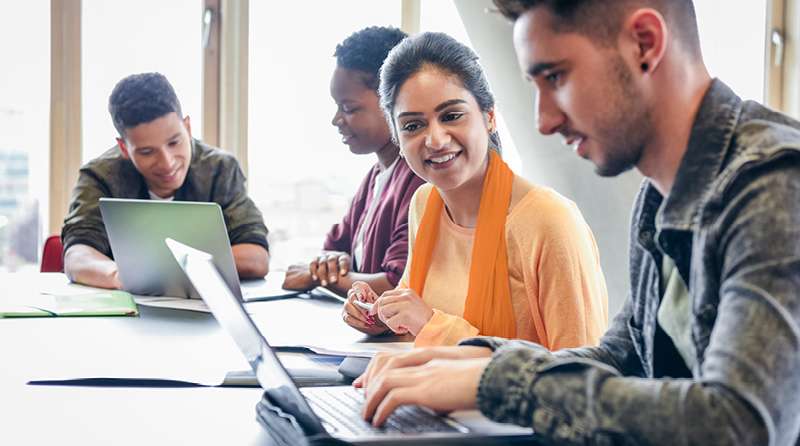 Training and development
Prior to your first assignment, you receive free online classroom management training and paid orientation that covers Kelly Education employment and district-specific policies and procedures. Free professional development courses are always available to you, covering a variety of classroom topics.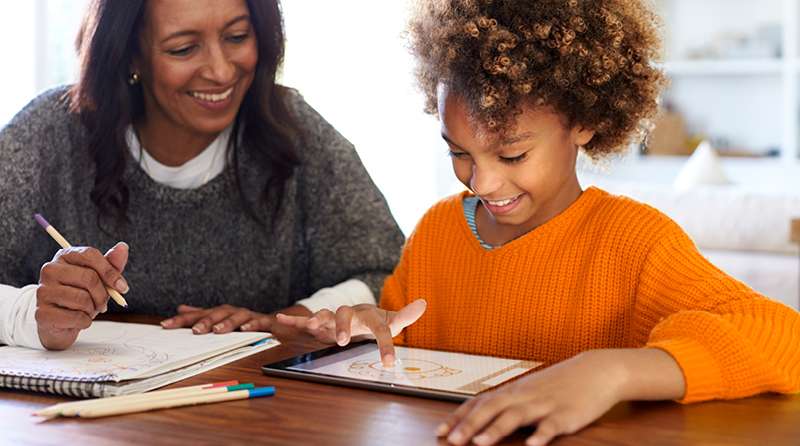 Benefits and perks
As a Kelly Education employee, you'll have access to ACA-compliant health care coverage; optional medical, dental and vision plans; retirements savings programs; free employee wellness programs; educational discounts and savings; employee discounts and rebates on top brands and services; and more!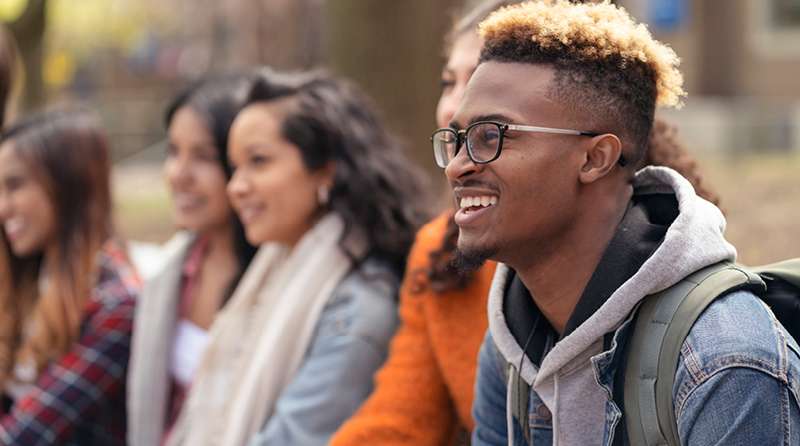 Ways to earn more
Once you become a Kelly Education employee, you can join the Kelly Education Referral Program and earn $100 for every person you refer to us and is hired as a substitute teacher. In addition, because we are a part of Kelly Services, we can connect you to jobs so you can earn income throughout the summer months.
FAQs
Questions we get asked the most.
What are the requirements to become a substitute teacher?
Minimum requirements vary by state and district, and a Kelly Education recruiter will walk you through your specific requirements. But typical requirements are as follows:
Must be at least 18 years of age or older. Depending on the district or position, 21 years or older may be required.

Many states and districts allow for degreed and non-degreed candidates to become substitute teachers. If you do not have a degree, you may be required to have completed coursework from an accredited institution or a GED and substitute teaching certificate.

Obtain fingerprint and/or licensure clearance in select markets (certain fees apply)

Letters of recommendation required for certain districts.

Complete Kelly Education's free online training (2 hours).
Do I need teaching experience to become a substitute teacher?
No prior teaching experience or education degree is required to become a substitute teacher.
What does the hiring process look like?
Here's what to expect. You can be ready to work as a substitute teacher in less than two weeks.

1. Submit the interest form on this web page. Let us know you're interested and a Kelly Education recruiter will follow up with you on next steps.

2. Fill out a prescreen form. This will be sent to you to confirm that a few minimum requirements are met.

3. Join a virtual interview or discovery session. Learn more about becoming a substitute teacher and see if the job is a good fit.

4. Complete our online classroom management training. This free, required training will prepare you to be a confident classroom leader.

5. Pass a background check. Fingerprinting and background checks are completed to ensure a safe school environment.

6. Attend our paid orientation. Learn about the policies and procedures for working with Kelly Education and the school district.

7. Start working! Using our online system, view the available substitute teaching assignments and schedule the days and schools that work for you.
Will I be required to work a certain number of days?
We pride ourselves on flexible work opportunities, so we do not require a regular hourly or daily commitment. However, given the critical need for substitute teachers and other staff, we encourage our employees to work at least two days a week, when possible.
How will I know when to work?
You will have real-time access to our web-based scheduling system that allows you to view available jobs and teacher absences. You can log in from a computer or smart phone to schedule yourself to work in the schools and classrooms that interest you.
Ready for a new morning routine?
Get started on your new work purpose by connecting with a Kelly Education recruiter today.