EXPERT GUIDANCE
Your Guide to Building an Effective Substitute Teacher Program
CHRO's blueprint for success.
It's the problem that keeps every school administrator awake at night. The nationwide teacher shortage has left our public schools scrambling to find qualified teachers and substitute teachers to cover classrooms.
As a consultative partner, we've assembled this comprehensive guide to help districts strategically evaluate and grow their current substitute recruiting program. Using our more than 25 years of experience in PreK-12 staffing, we'll share proven best practices to help you build your substitute teacher pipeline, increase fill rates, and reduce the administrative burden.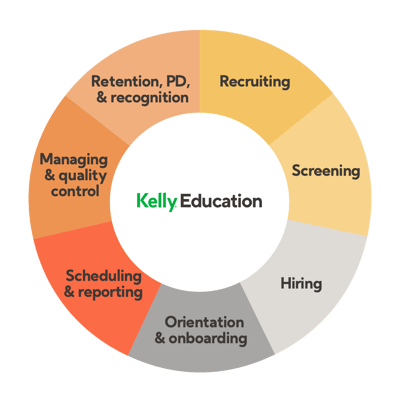 Uncover the essential building blocks of a thriving program.
Discover how these key workforce elements—when implemented together—deliver a well-executed substitute teacher program. Step by step, we'll walk you through recruiting, onboarding, scheduling, and program management—all the way to professional development and retention strategies.
SUBSTITUTE RECRUITING
Strategies we've developed over 25 years.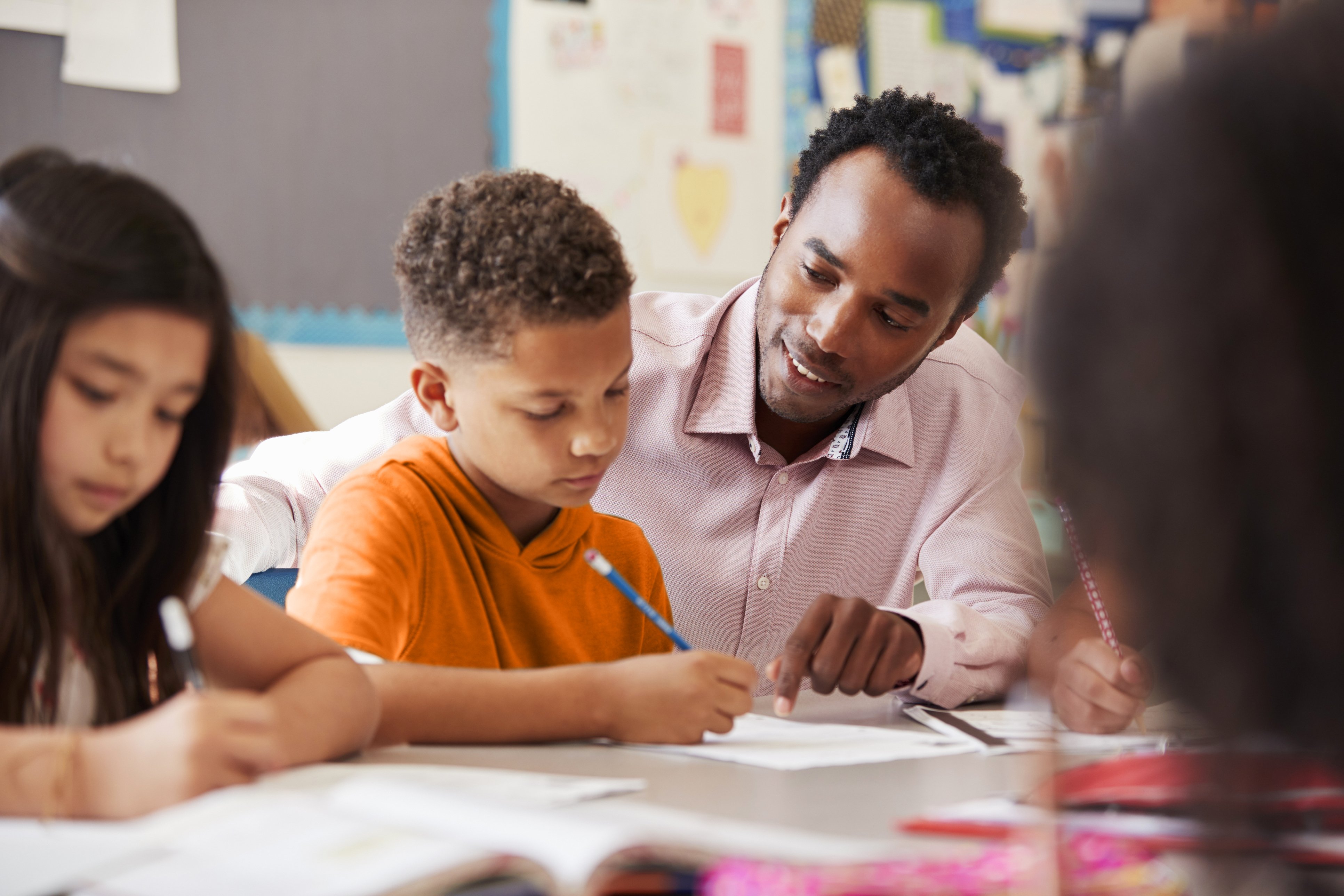 Strategy #1
Recruiting.
Your district website is necessary, but a blend of digital and local grassroots tactics is crucial.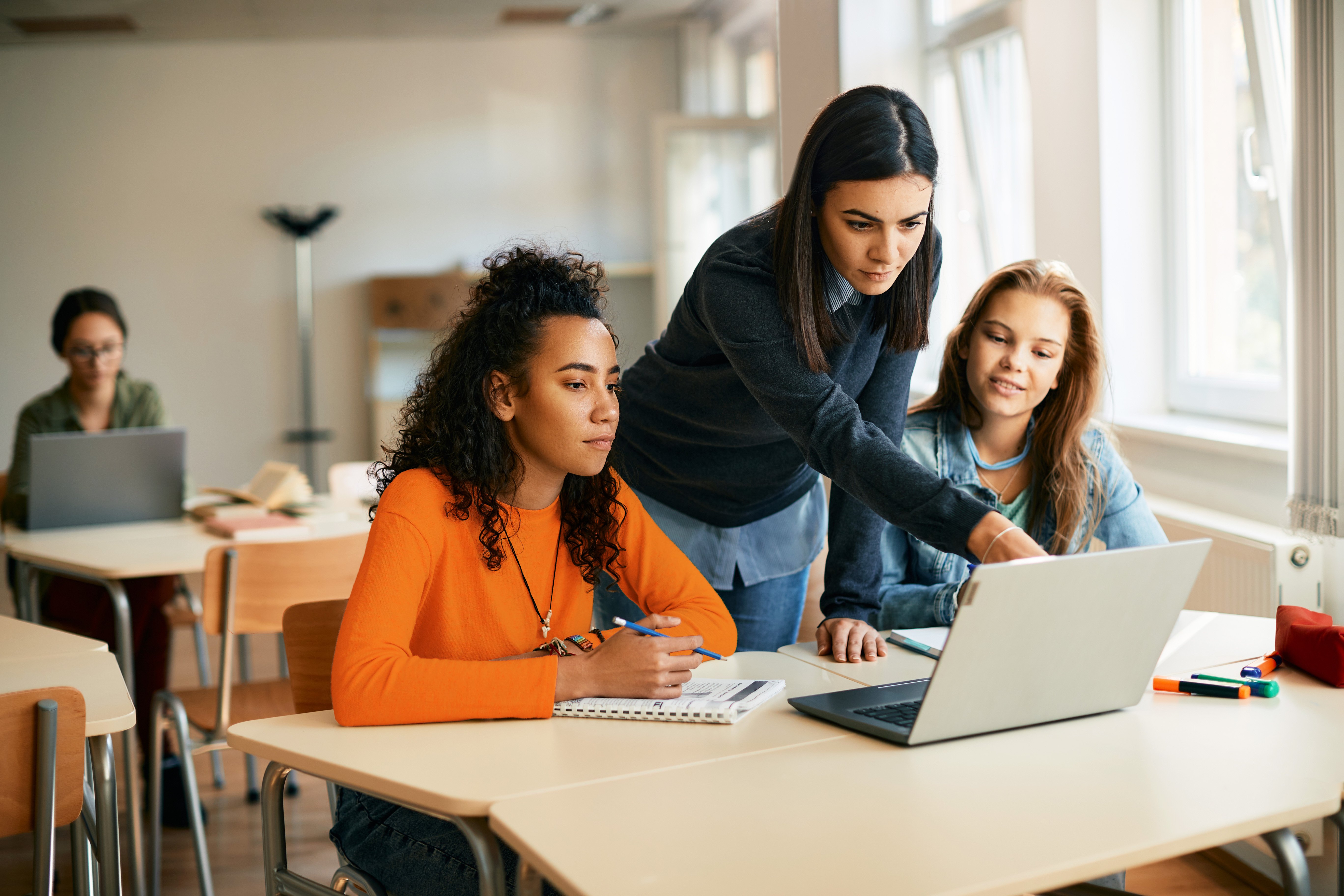 Strategy #2
Hiring.
Once you've selected a candidate, rigorous background screenings are essential for school safety.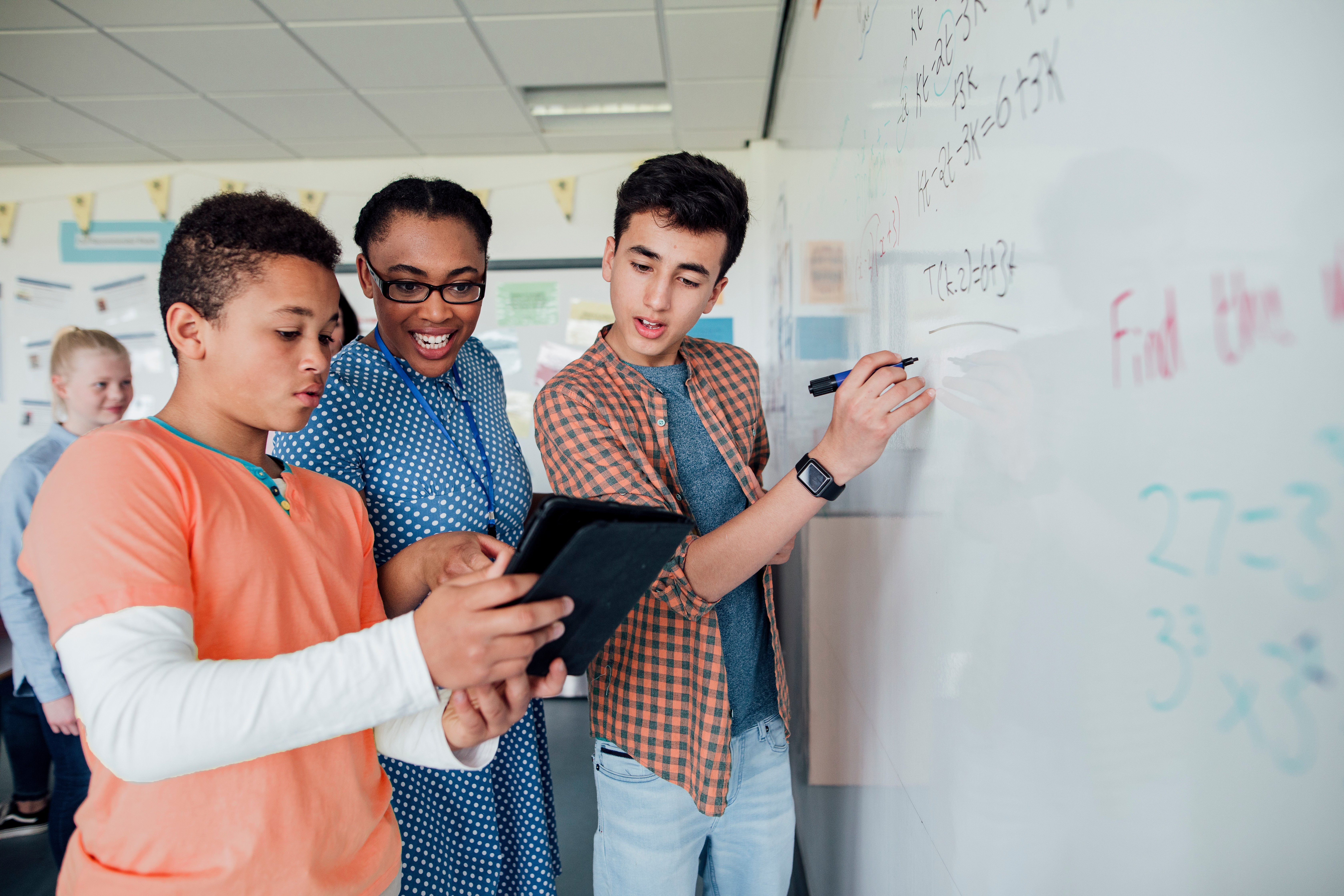 Strategy #3
Onboarding.
Be deliberate in how you onboard, orient, and train new hires on your district's policies and procedures.
You can stop the substitute teacher revolving door.
"Who doesn't want a happy and engaged workforce? To retain employees, it takes a blend of levers that work well along with compensation. Each employee will have their own set of circumstances, so what one employee finds valuable will be different from another. Options are key."

— Tina Mosley | Sr. Director, Recruiting & Onboarding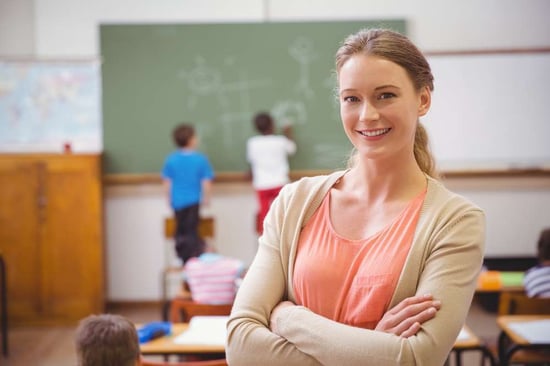 UNLEASH PROVEN STRATEGIES
Dive into this comprehensive guide today.
Your Blueprint for Success